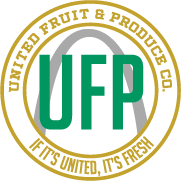 Delivering Freshness
since 1921
Experience the United Difference
Established in 1921, United Fruit and Produce Company is a family owned and operated leader in processing and supplying fresh produce to retailers, food service, restaurants, and processing facilities. Located in St. Louis' historic Produce Row district, United Fruit and Produce is the largest produce company in the St. Louis region, but our fleet of trucks serves customers throughout the Midwest. We have become an industry leader in providing exceptional customer service while adapting to continuously changing consumer demand and industry dynamics. We have long recognized the importance of reinvesting in our company — through upgrades to our facilities and trucking fleet and diversification of the products we offer — so we can maintain the highest level of customer service.
Here at United Fruit and Produce, we strive to help the companies we serve succeed.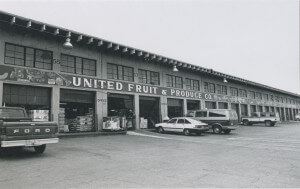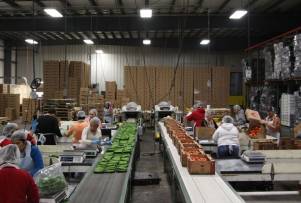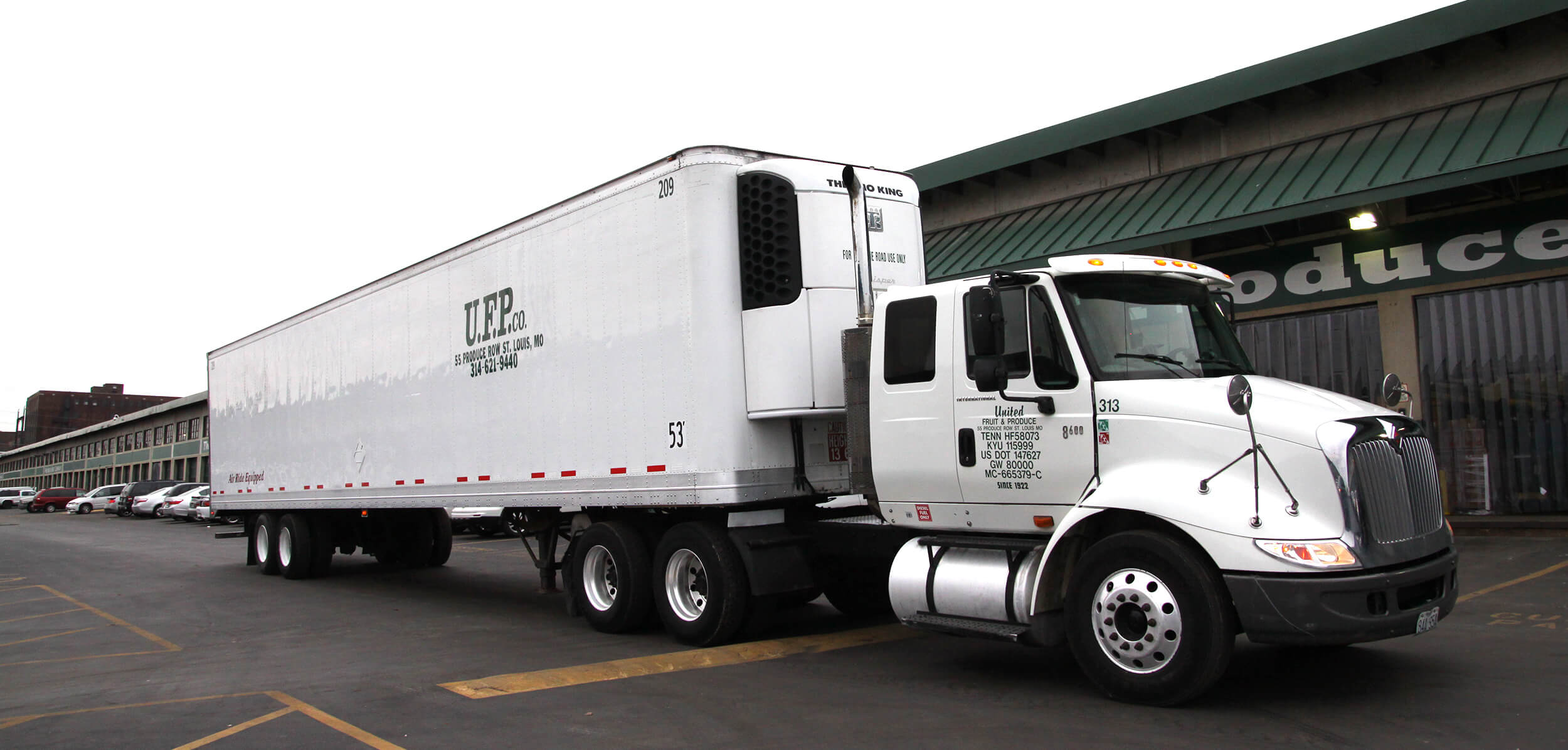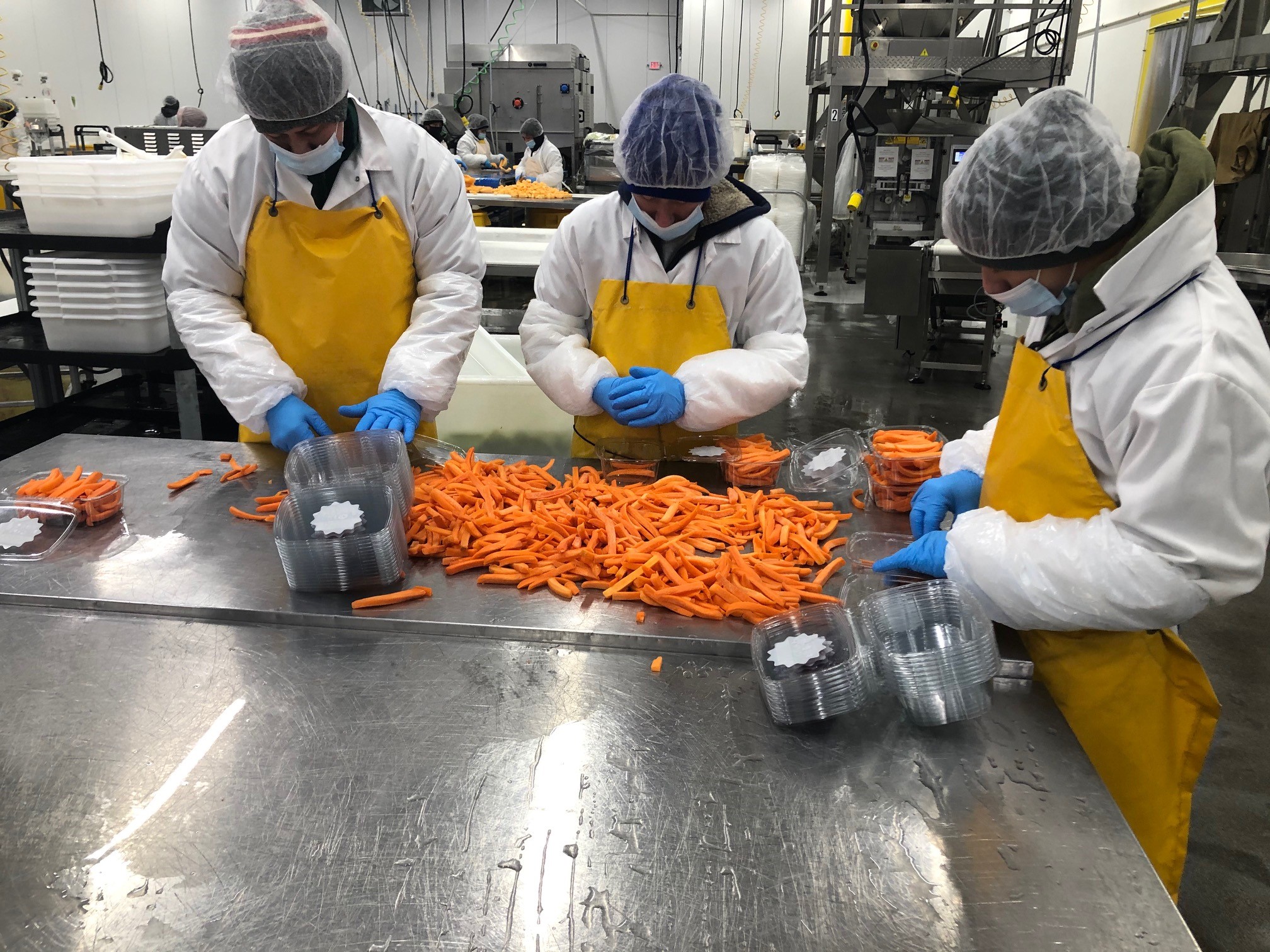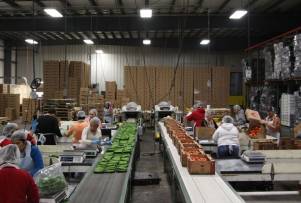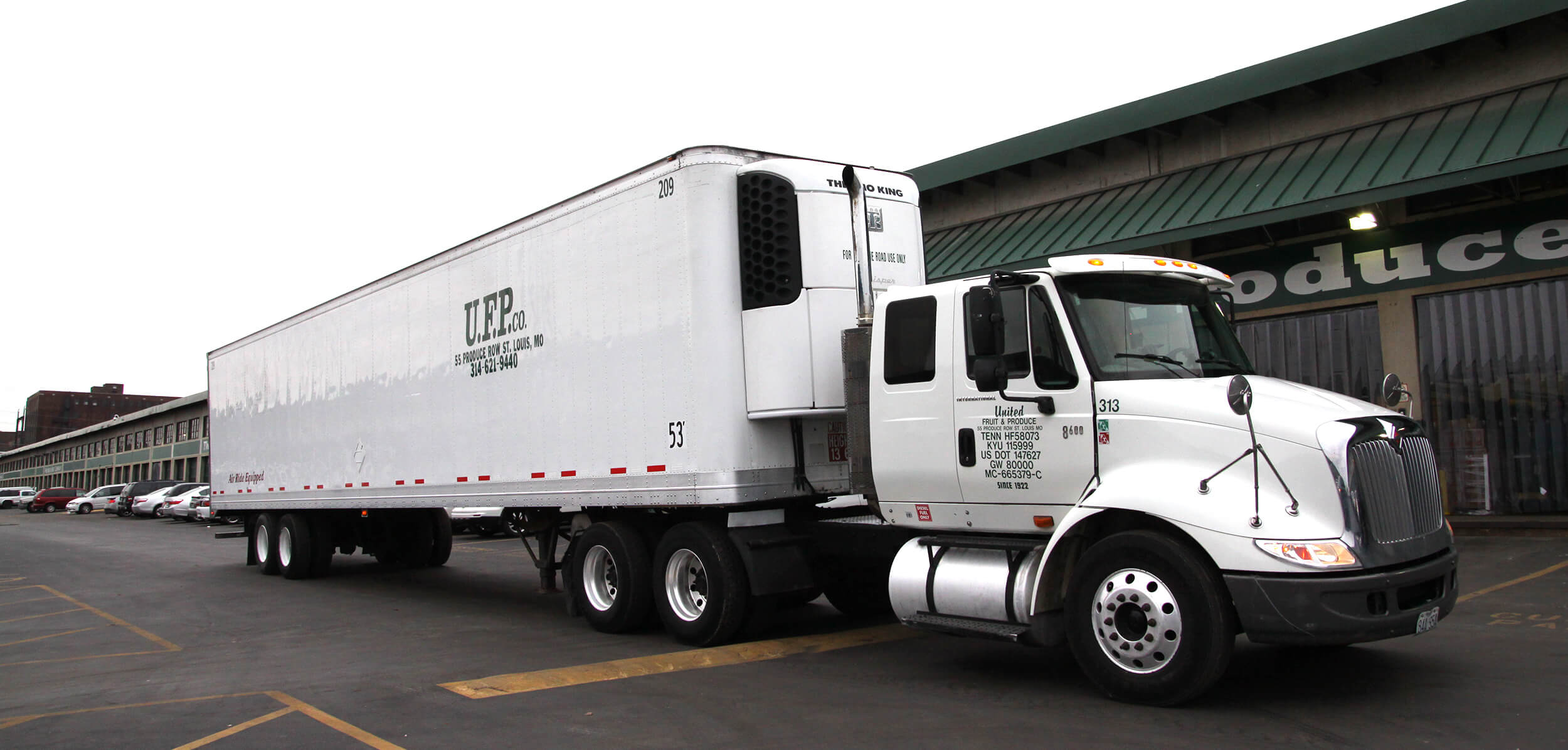 We serve passionate people
we Serve The fresh food industry
United Fruit and Produce provides fresh produce to all segments within the fresh food industry.
We stock an ever-growing assortment of fresh conventional, local, organic, exotic, and seasonal assortments for retailers, food service, restaurants, and processing companies. We are always open to discussing new products, new trade areas, new buying opportunities, and new freight solutions.
We invite you to contact us with questions and opportunities!